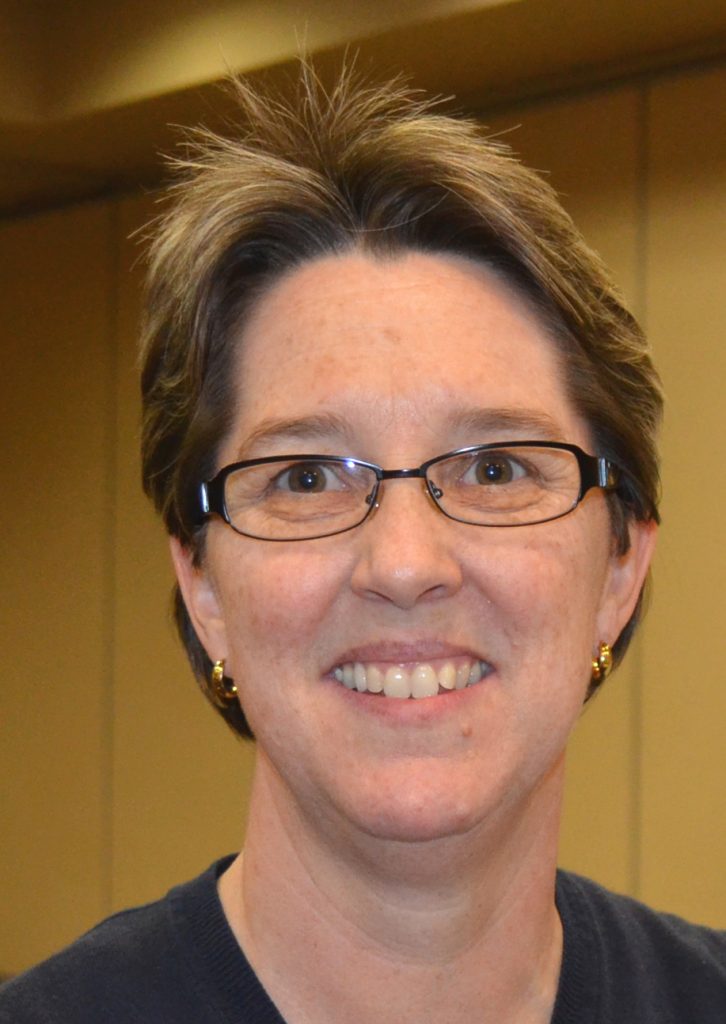 Shawn Hansen left a 10 year career as a college English professor to pursue her own business, and in 2012, she started learning everything she could about running her business online.
Since then, she's built her operation to 6 figures and helped thousands of people learn to earn money online.
Shawn has launched over 40 products in the last three years, and continues to grow her portfolio of offerings.
She's also published 14 books on Amazon, and is a multi-book best-selling author on that platform.
At Quick & Easy Internet Profits, Shawn's goal is to teach those who want to start and grow their own online businesses how to get the job done.
Her no-fluff, no-nonsense style cuts through the noise, gets to the heart of what matters, and allows people who have a desire to succeed to do so as Quickly and Easily as they can.